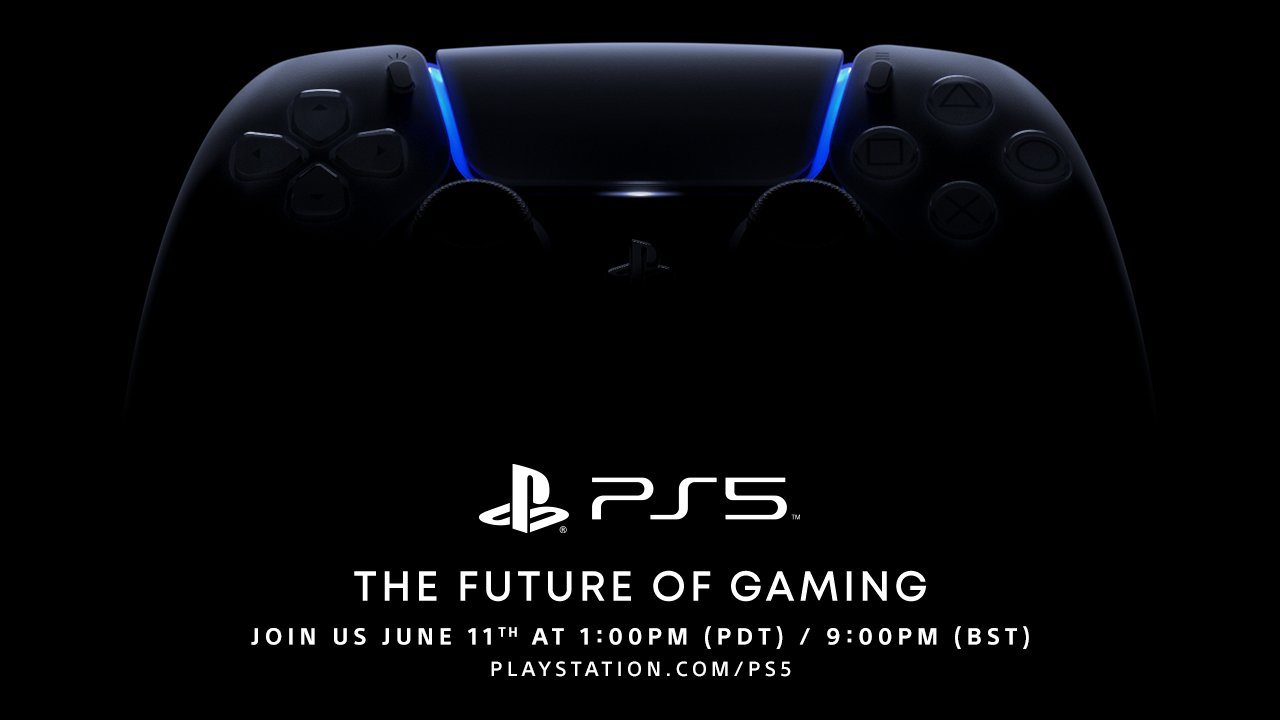 Sony has confirmed the Playstation 5 Reveal Event will now take place this week on June 11 at 1pm PDT / 9pm BST / 10pm CEST. For Australian readers, that's June 12 at 6am AEST.
A post on the Playstation Blog by Jim Ryan, President & CEO, Sony Interactive Entertainment, revealed the event will highlight upcoming games for the system.
"…I'm excited to share that we will soon give you a first look at the games you'll be playing after PlayStation 5 launches this holiday." Said Ryan.
"The games coming to PS5 represent the best in the industry from innovative studios that span the globe. Studios, both larger and smaller, those newer and those more established, all have been hard at work developing games that will showcase the potential of the hardware."
In the updated post Sid Shuman, Senior Director, SIE Content Communications, notes that the pre-taped program will be broadcast at 1080p and 30 frames per second. He also recommends you watch while wearing headphones.
The length of the event will run for just over an hour. If you're interested in checking it out, Sony will be streaming the event on their respective Youtube and Twitch channels. More information on the event can be found in their post on the Playstation blog.